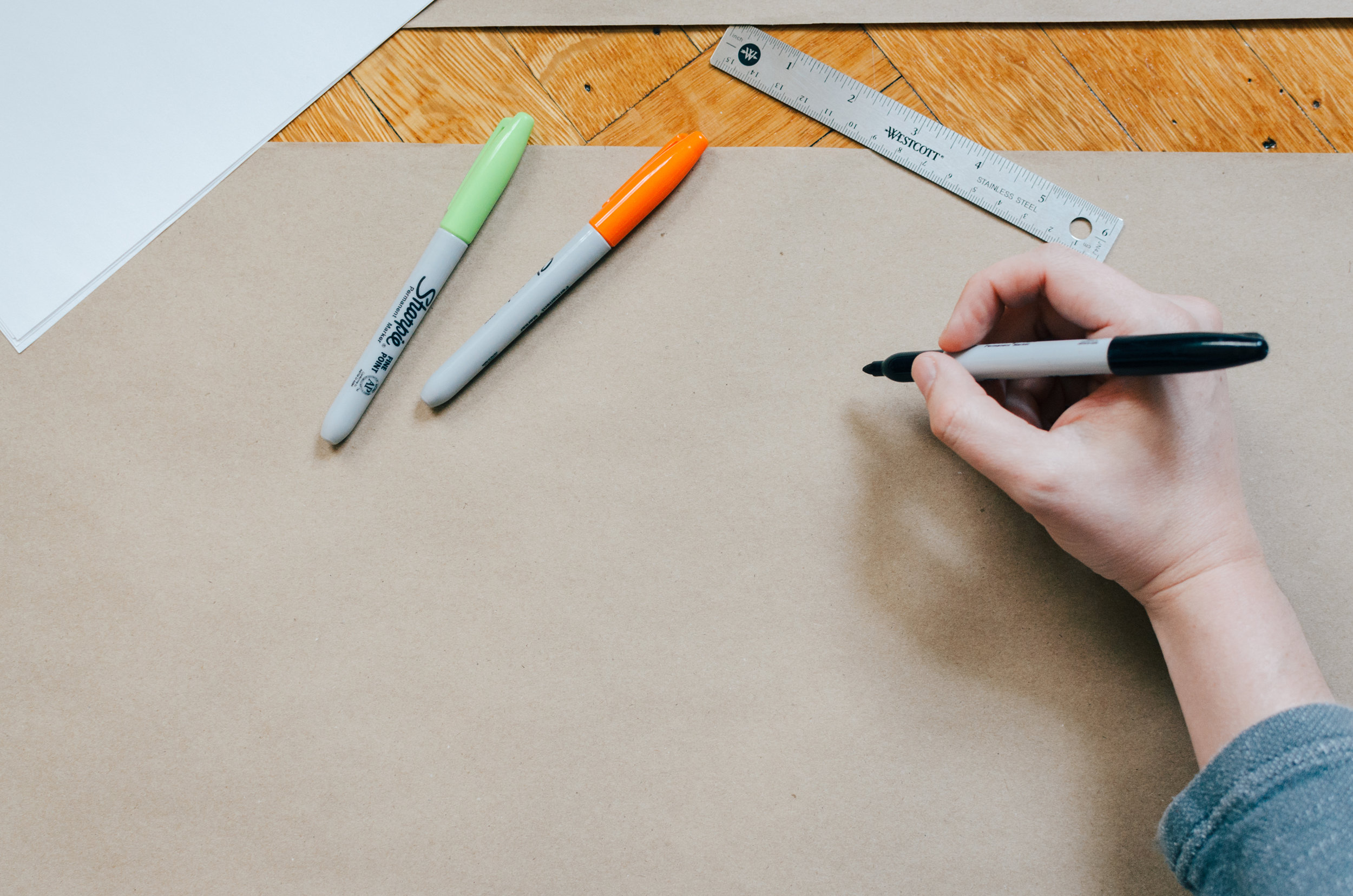 DESIGN
We believe the heart of design is solving the human problem first. From this Vantage Point, we can begin to create meaningful and useful experiences for users. The world is hungry for creative solutions that solve their problems. At Vantage Point, our User Experience Design practice is dedicated to finding these solutions. We offer the following services to our clients to harness the power of your creative minds and ours.
User
Experience
Design
We employ a focused UX Design process starting with gaining empathy for our users. We research to understand their needs, wants, frustrations, successes, and dreams. From our research we iterate on sketching and designing, testing hypotheses with users and refining based on their feedback. Our designers are also embedded with developers so that they may collaboratively work with as a team.
User
Interface
Design
We treat the user interface a window to which users will experience a solution, brand, or system. We do provide dedicated services focused solely on building and improving existing user interfaces. Vantage Point user interface design is hard to separate from User Experience - We strive to solve the human problem first, then build a way to interact with the solution.
Design
Thinking
Workshops
Numerous of our clients have benefited from our on-site Design Thinking Workshops where we help create and facilitate an environment for creative problem solving with your best minds and ours. Typical workshops last between one to three days depending on client needs. The results from our design thinking workshops have proven over and over again to be inspiring, beneficial, and uplifting to everyone.
Design
Studio
Collaboration
Our Design Studio is conveniently located at the Wiehle-Reston East metro stop as well as fifteen minutes from Dulles International Airport. Our clients find that a change in location often inspires creativity leading to breakthroughs for their business, stakeholders, and users. Our programs last between one to three days and involve constant activity, interactive brainstorming, and inspirational playbacks.