Real Agility, Real Results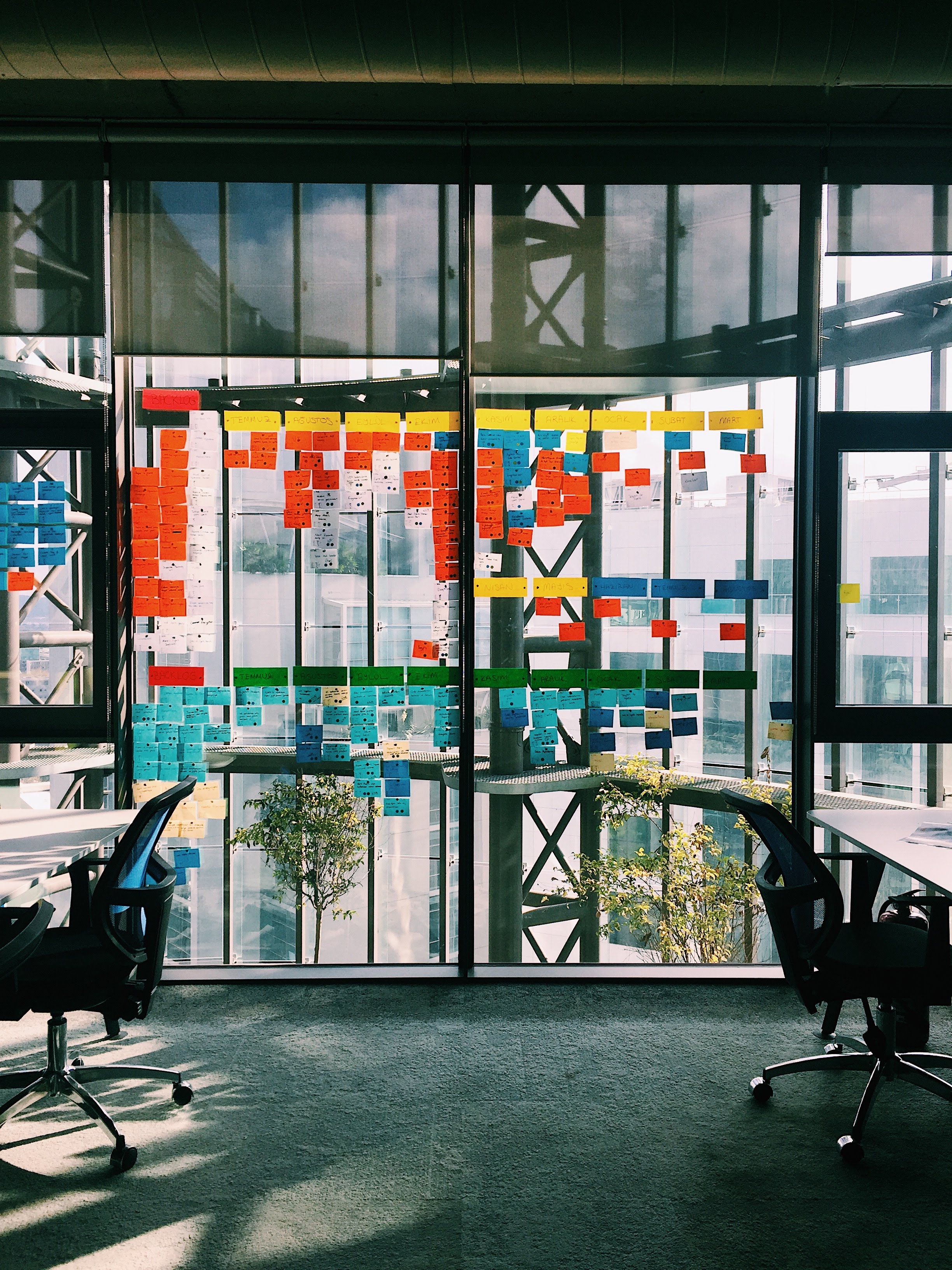 AGILE
We all have heard enough buzzwords by now: sprints, stand-ups, scrum, but has your organization experienced real agility? Delighted end-users, beating competitors to market, a departure from constantly fixing production bugs, and a real connection with your users. If this sounds impossible, our Vantage Point on Agile is that is not. We have helped clients achieve all of these benefits through coaching, professional training, and transformation. We would love to bring this joy to your organization.
Agile Project
Management
We have certified Agile Project Managers ready to help lead engagements and manage projects to your desired outcomes. We have lived and understand the cultural challenges, mentality shifts, contracting nuances, partner agreements, and leadership barriers that all organizations face when they endeavor to adopt or mature an Agile project.
Professional
Certification
Vantage Point is an IC-Agile partner and we are currently authorized to teach and grant two key professional certifications: Agile Certified Professional (ICP) and Certified Agile Project Manager (APM). We also offer an Agile Bootcamp class which combines the preceding two certifications as well as Design Sprint training into a three-day intensive class designed to enable your team to be Agile-ready.
Enterprise
Coaching
We offer certified Agile Coaches with extensive experience coaching Agile across the Enterprise. Whether a single Agile pilot team or scaled Agile adoption, we have been there before and can help coach you to success. We also offer extensive leadership coaching as well as Executive Coaching services because we believe your leaders know the best answers, they just need a hand drawing out the answers.
Agile
Transformations
Deciding to transform your organization's Agile posture takes great courage. Let us help you find your Vantage Point for your outcomes. We are aware of the common roadblocks and we will help you remove them before you begin. However, along the path of any transformation, challenges new and unique to your organization will arise; we have the experience to safeguard your investment.